Inner Space Holistic Services™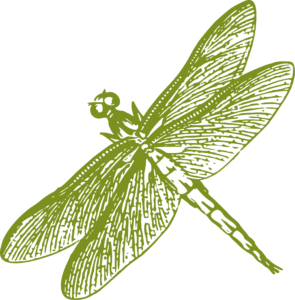 Inner Space Holistic Services is an on-line Holistic Care directory and is a collective group of Independent Practitioners. Inner Space is a connection for you to the Holistic community in Winnipeg, MB and beyond.
Our goal is to make a difference in the lives of others by sharing our  life experiences,  knowledge about holistic options, and connecting you to a community of extraordinary alternative thinkers and services.
Our aim is to open a door for you to achieve personal excellence, deeper levels of health and wellness, an inner state of serenity, harmony, balance, and hope for the future.
---
Alison James, BA (Psych)
Reiki  |  Inner Space Holistic Services™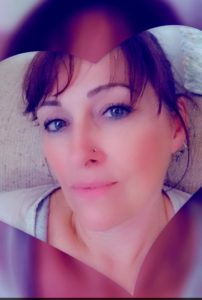 Alison brings compassion, love, humour, acceptance and an abundance of knowledge through experience to her practice as a lightworker. She has overcome many challenges in her personal life and lives the philosophy that inner knowledge is the empowering force to wholeness, personal well-being and a balanced life.
Life may present us with difficult experiences which often leave us feeling confused and in pain in our bodies, mind, and spirit. Through understanding and integrating the lessons from these challenges, one begins to experience a fundamental internal shift to a state of balance, harmony, personal acceptance, inner love and appreciation of one's self.
That shift in energy creates a deep and resounding change in the whole being that affects all aspects of one's life. Inevitably, that balanced energy touches our significant relationships, family, friends, work and play.
Alison invites you to make the choice, take the necessary steps, and employ a willingness to push through self-limiting beliefs toward caring for your self. Begin the process of reconnecting to your Authentic Self. She welcomes you and will be honoured to work with and support you on your personal journey of self-discovery and wellness.
The stories told by all great Sages suggest that through the act of changing a part, you change the whole.
Alison holds a B.A. from the University of Manitoba, majoring in Psychology with a minor in Sociology. She is a certified Master Practitioner in Usui, Karuna® and Lightarian™ Reiki Systems. She has participated and is trained in NLP, hypnotherapy and numerous other trainings over her years of personal and professional growth and self-discovery.
Confidentiality is guaranteed.
Please contact Alison for further details on rates and services.
---
One Planet One People™. "We are Spiritual Beings having a Physical experience."